36 Days of Type #8

36 Days of Type is a project that invites designers, illustrators, and graphic artists to express their particular interpretation of the letters and numbers of the Latin alphabet.
For this edition of the challenge, I decided to create a colorful series. The aim was to combine analog writing with digital effects. Enjoy it!
You can visit the Instagram account for more.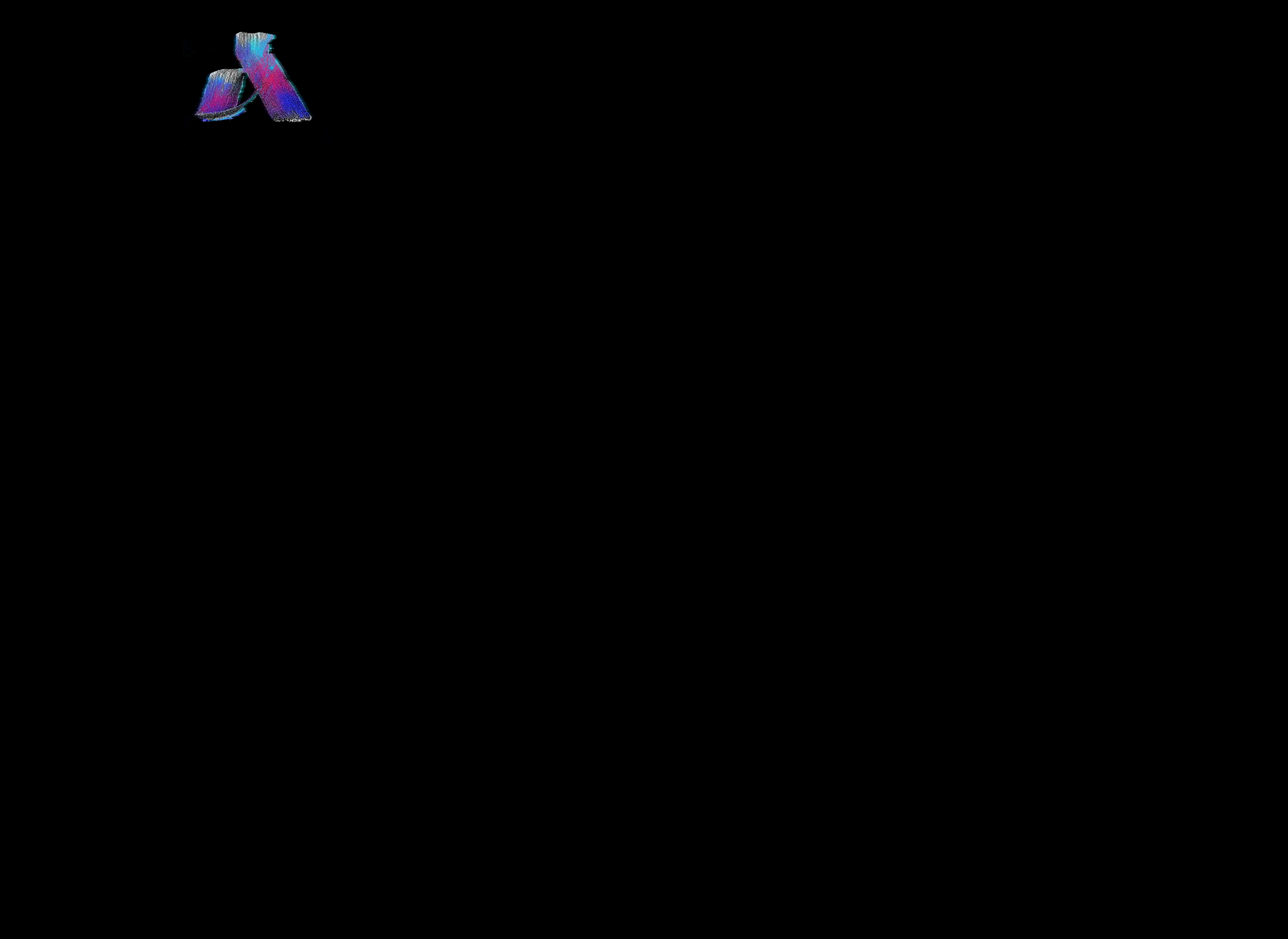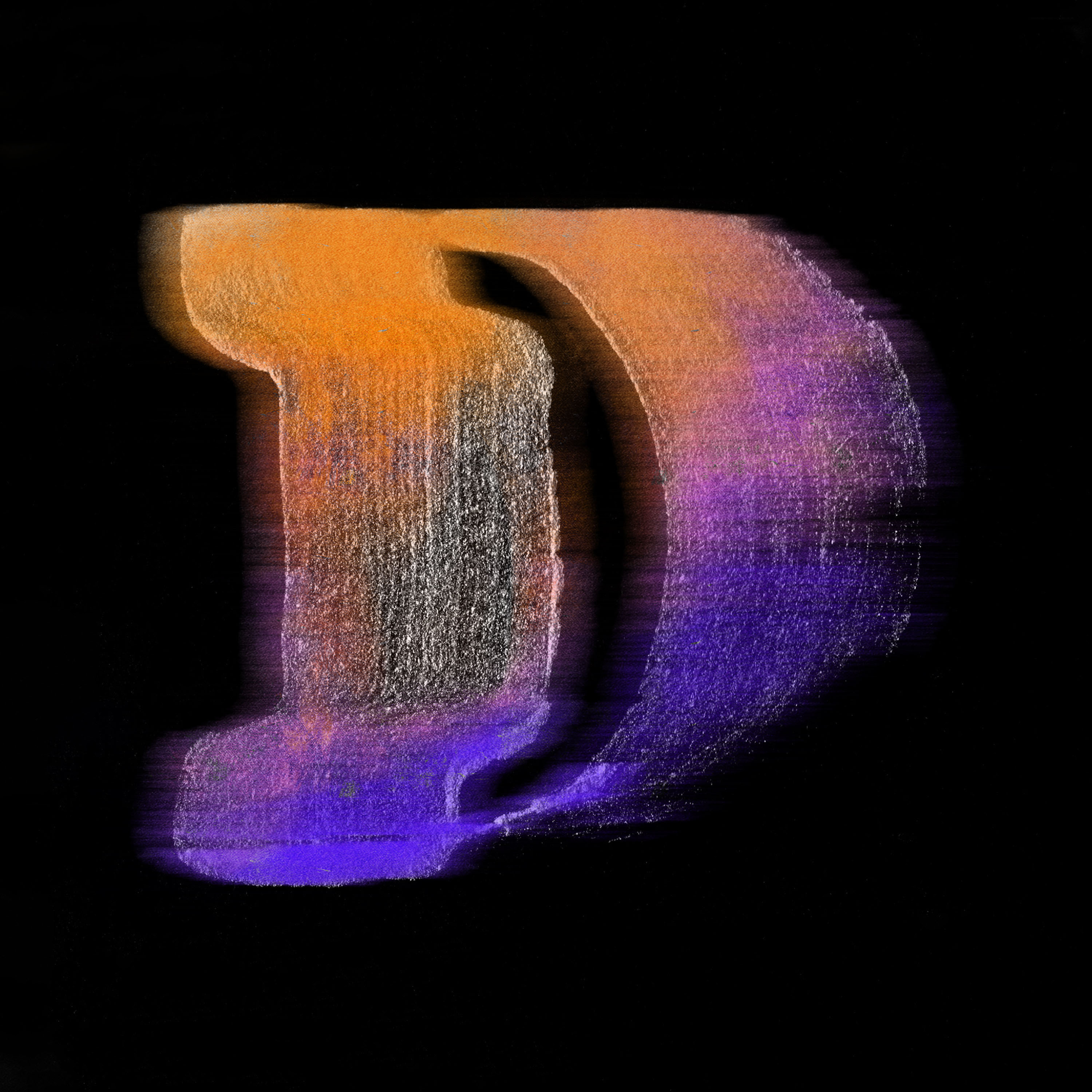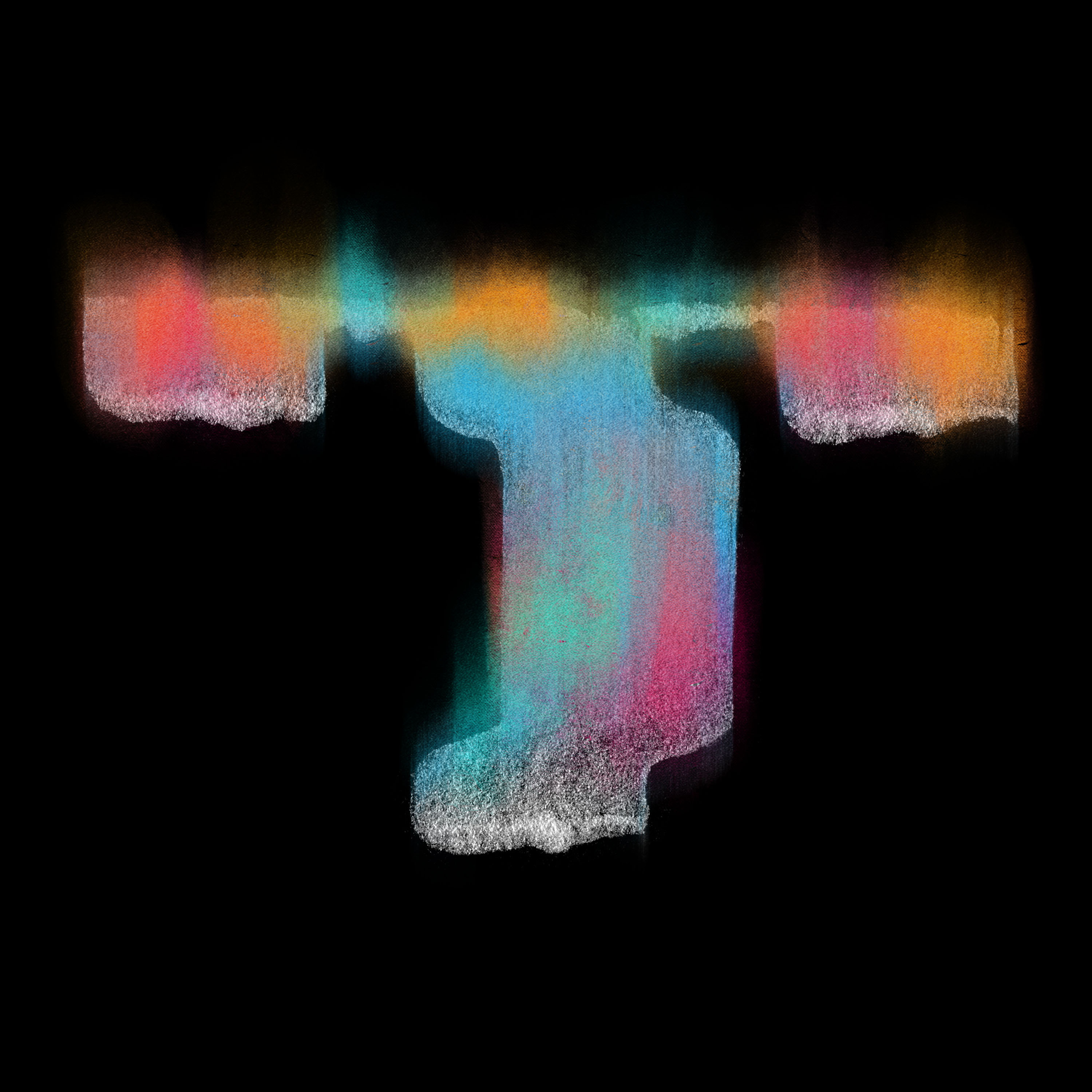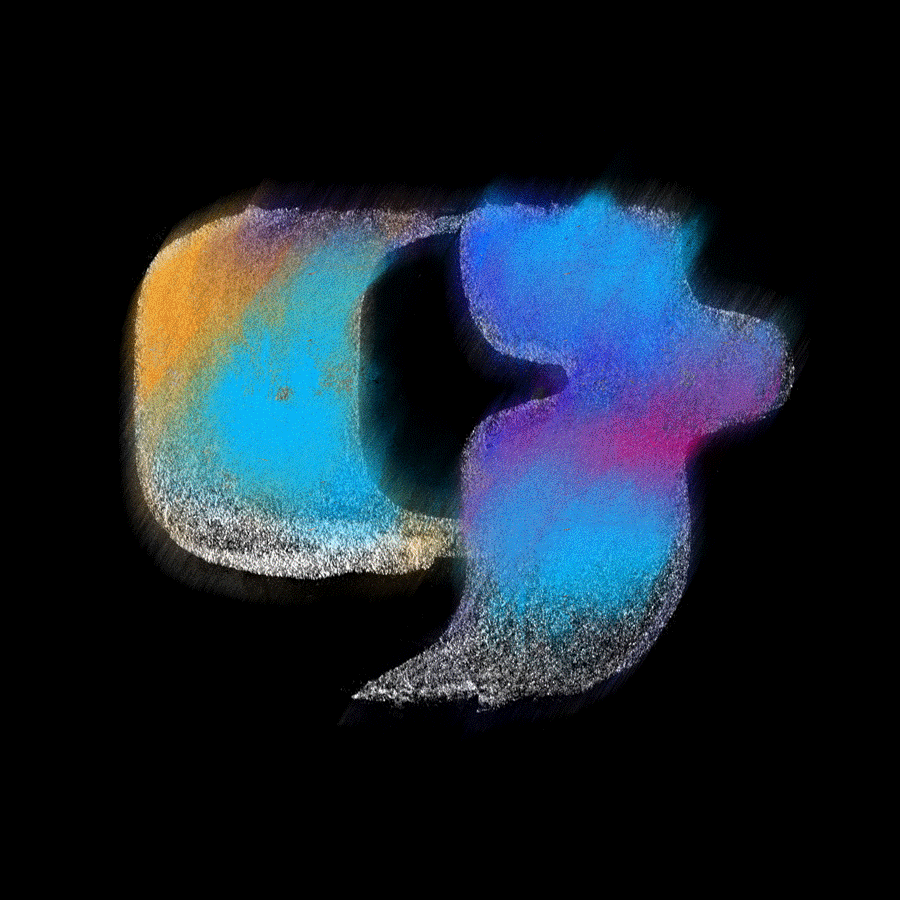 Credits:
Art Direction & Graphic Design:
Eugen Papen